Book Your Trip to Aruba
Quick Tips
Our Recommendations:
Aruba is a well known travel destination for some and lesser known for many others, but while we were there, we had the impression that most visitors truly miss out on many things that this small Caribbean island has to offer, which is why we decided to write this article with tips for visiting Aruba. First of all, we have to mention how very sad we are that our trip to Aruba is over and that we are back home. If you know the feeling, then you know what we are talking about. She has a German word that describes this feeling quite well: "Fernweh," which generally translates to a longing for a distant location.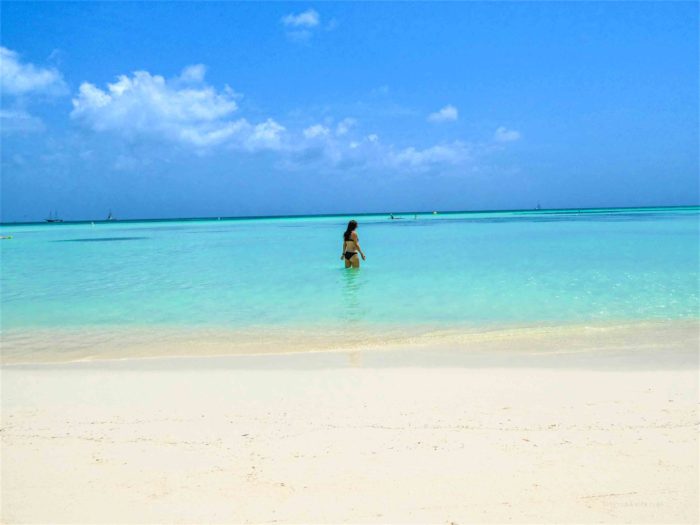 Writing this article about our vacation increases this feeling, so let's hope we can get through this without Denise crying. 😉 In the following, we have collected several tips that will help you plan your own trip to Aruba. We always travel on a budget. So if you want to spend a fantastic yet cheap vacation in Aruba, our article will definitely help you.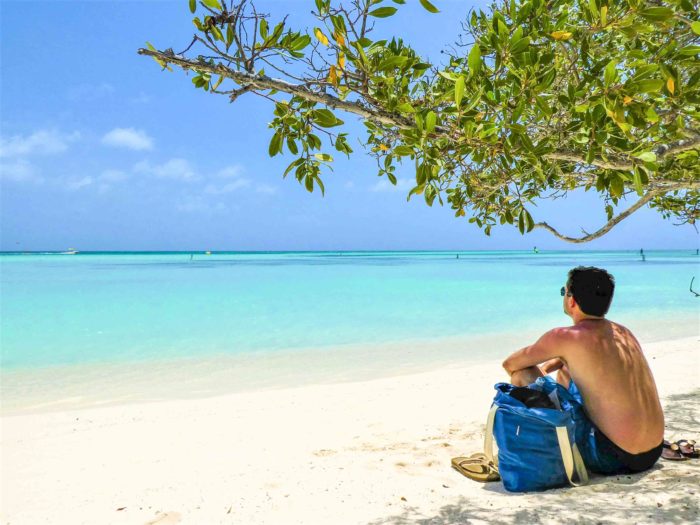 Aruba Budget Travel Tips & Tricks
Transportation to and in Aruba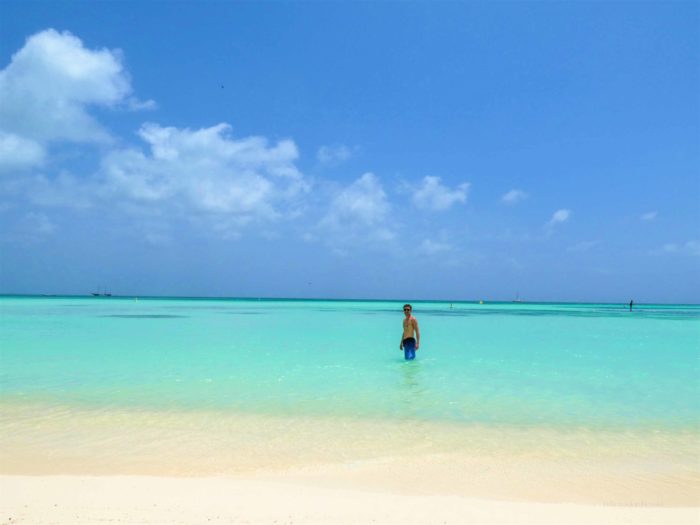 If you're on a tight budget, you can still make a trip to Aruba work and have a great time. We went a little over budget because we wanted to try more of the local food and because we were big time noobies who didn't yet know all of the above mentioned tricks for saving money until about day 3 when we got some insider knowledge. Had we went to Aruba with these tips, then we are certain we would have stayed within our budget of $200 spending money for 9 days, while still experiencing many of the wonderful things that Aruba has to offer.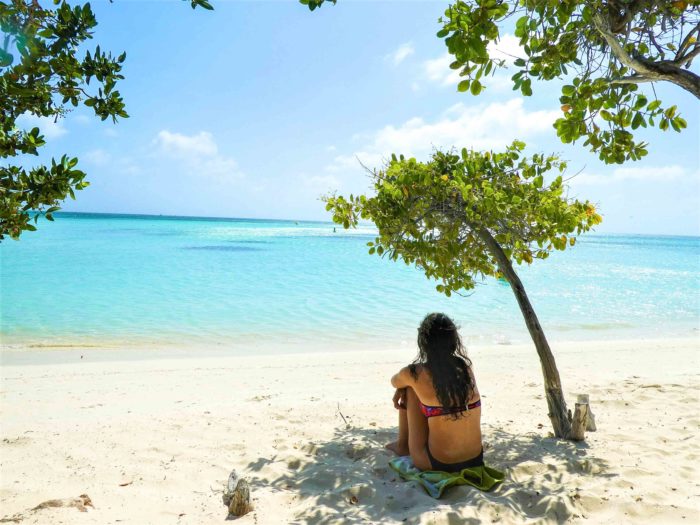 Paradise isn't reserved for the rich, so what are you waiting for? Go take your dream vacation!
We would also like to thank Harshita & Aman, authors of the Trot World travel blog for being a wonderful couple who gave us some good tips before our trip.
Liked this post? Pin it!